In the middle of the crowd, I cried my eyes and my soul out to the sound of Mark's voice - from the moment he started until the end.
There's only so much damage a heart can take. And so much pain one can endure.
31/03/2012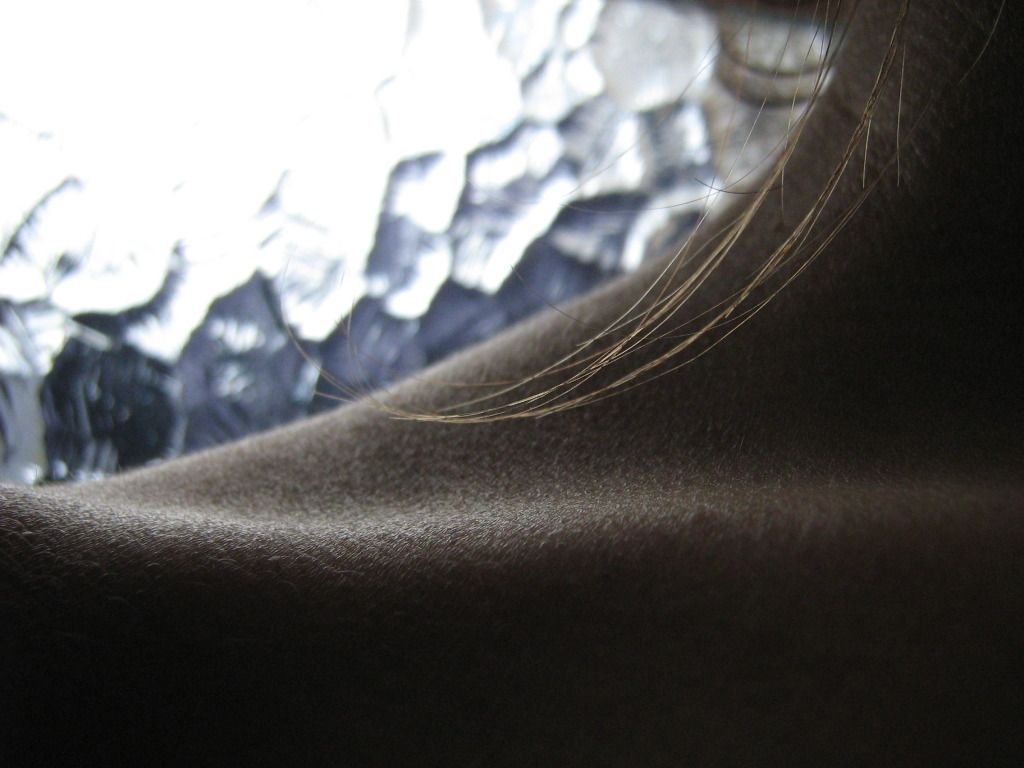 S.
"Hey, baby there's a vampire moon
(...)
No one will know
We'll disappear
I'll hold your hand
We'll never tell
Our private little trip to hell
Tonight
Can i walk you home tonight?"
[
http://www.youtube.com/watch?v=f56Z9w1uwgs
]